Posts tagged with "made in italy"
---
Made in Italy
 · December 06, 2020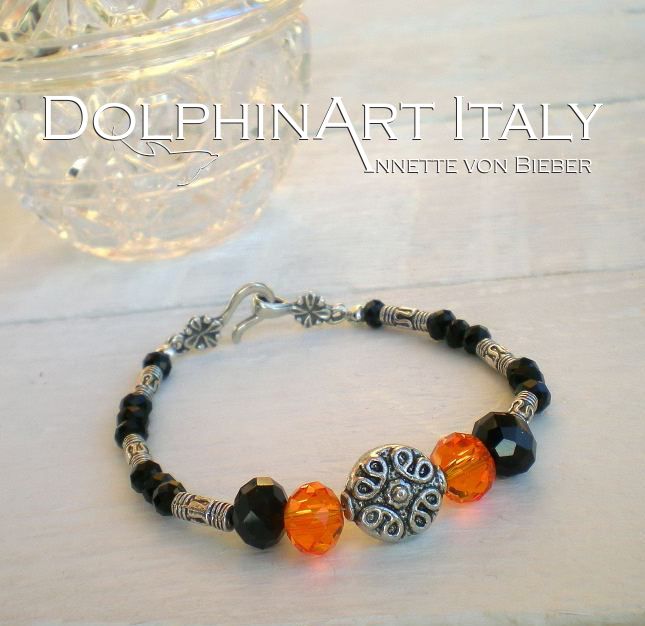 MURANO GLASS is a famous product of the Venetian island of Murano. Located off the shore of Venice, Italy, Murano has been a commercial port as far back as the 7th century. By the 10th century, the city had become well known for its glassmakers, who created unique Murano glass. Many of my trips take me to Venice and each time I find beautiful and unique beads and pendants, which I lovingly transform into jewelry creations. Bracelets, necklaces, earrings, let yourself be surprised...
Made in Italy
 · November 21, 2020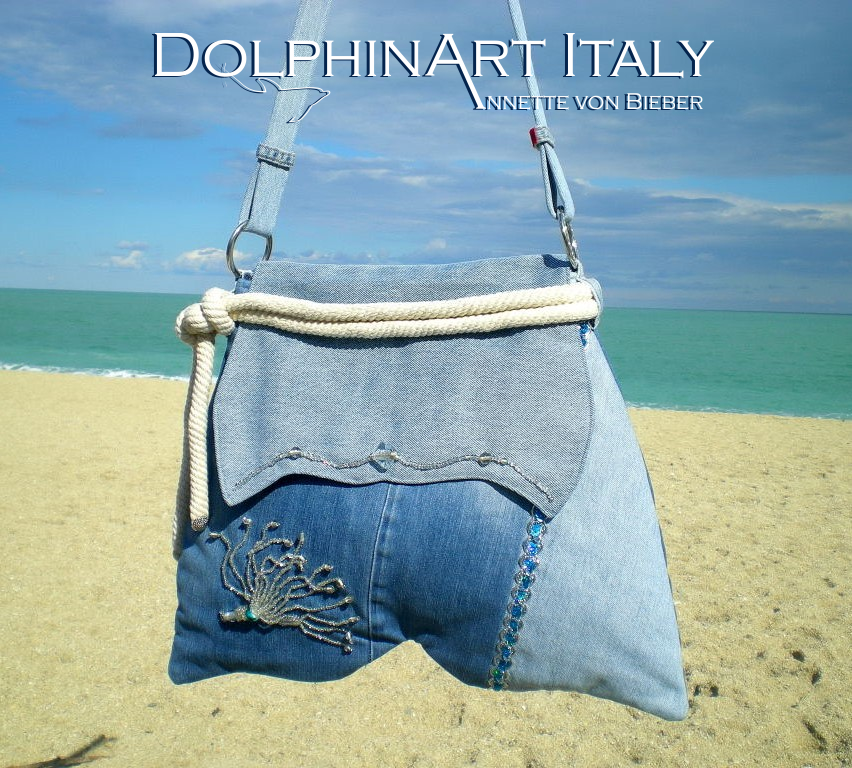 I'd like to share with you details and expression, my dear customer sent to me… "Tears of joy came flooding down my cheeks when I opened the box and saw the dolphin tail purse that you made for me.....Annette! It is truly GORGEOUS!!!!! I cannot believe all of the beautiful details and craftsmanship that you put into this purse my dear... the embroidery, the hand-stitched beading, the complete attention to quality. How could I not absolutely LOVE THIS PURSE!!!! I especially loved...